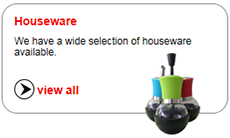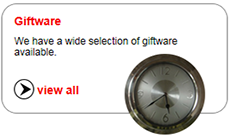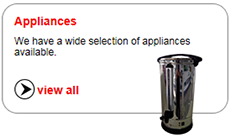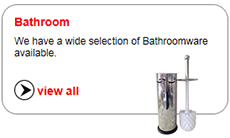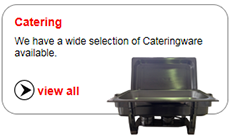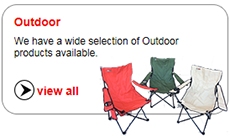 We are one of South Africa's Largest Stock Holders of Imported Housewares, Giftware and Appliances.

Totally Home guarantees consistence in Stock availability that cover the entire spectrum for the household, ranging from Stainless Steelware to Plastic, Clocks, Wicker Baskets, Glassware and much more.

Our products are designed to offer choice, innovation and overall value for money.

Our main source of import is China, India, Brazil and Turkey. This ensures that our customers are up to date with the latest and most innovative concepts in houseware.